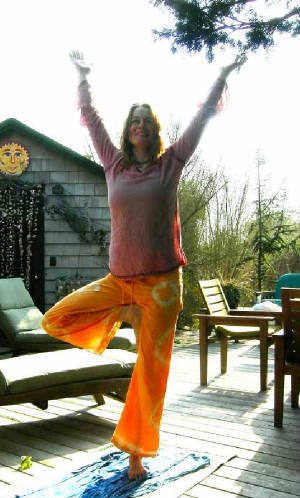 Betsy is a Registered Polarity Practitioner through EnergyArts' Polarity Therapy Certification Program. She is also certified in Advanced Counseling, Craniosacral Therapy and is a Reiki Master & Ordained Interfaith Minister. From a background in Theater she began to integrate her love of movement, music and other forms of creative expression with bodywork, yoga and healing. She loves what she does, and lives with an attitude of gratitude and the belief that 'a little goes a long way'!
World peace one breath at a time... one moment of heart centered prescence & good intention at a time... we can make a difference.





Energy based bodywork, counseling, nutritional guidance and wellness education ~ Health, balance, vitality and healing for your mind, body, emotions and spirit.
Polarity Therapy ~ a holistic healing system involving body work and counseling in which the practitioner listens deeply to the energetic story beneath the 'symptoms'. Working with the concept of energy moving from positive to negative poles through neutral for optimum health we encourage this to happen on all levels of your being. Unkink the hose, and the water knows where to go! Its the same with energy.
Craniosacral Balancing ~ Working gently with the fluid surrounding the brain and spine called the 'cranial wave'. This wave, the manifestation of spirit in physical form, needs to breathe and flow to support health and vitality. Subtle, powerful and nourishing, it can be beneficial on physical but also emotional and spiritual levels for deep healing.
Ultimately it about getting you in touch with your own inner healing potential. And with your self love.
Giving sessions at Moving Body Resources, NYC.
To make an appointment or for more information please email: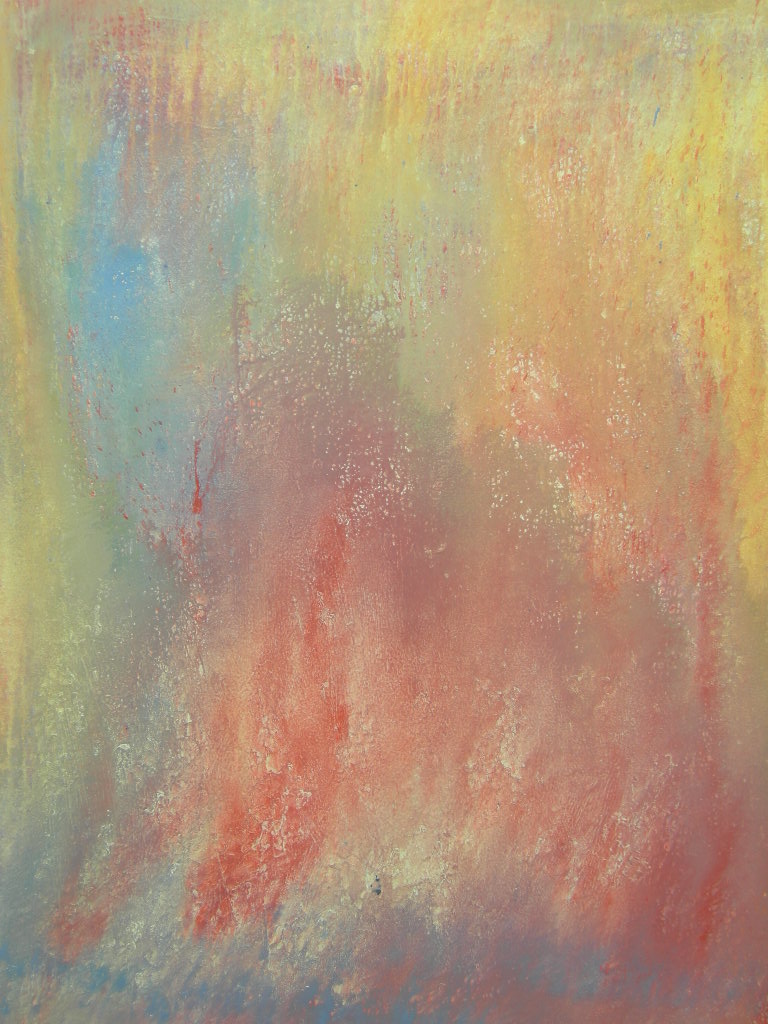 Be kind, listen deeply, express truth, find joy, flow & breathe, cultivate presence & compassion & above all...love yourself.
As above so below,
As within so without,
As we think so we are...